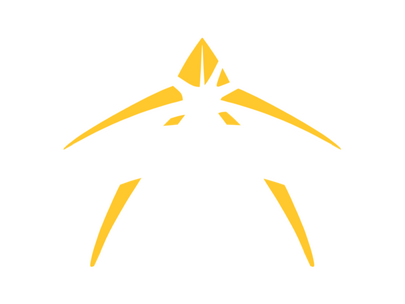 Space traveling
Fursuit Maker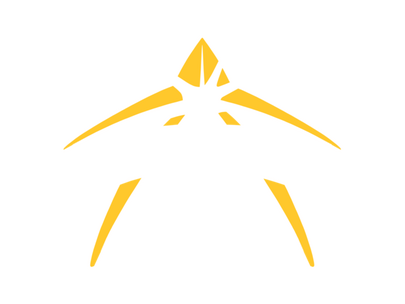 Commission
Some premade designs, prices, and dates are subject to change
CURRENT PROJECT
Progress
✅️ Order fur/supplies

✅️ Cut handpaw pattern

✅️ Sew pads/claws/liner

✅️ Cut feetpaw pattern

✅️ Sew liner & glue soles

✅️ Shape digi-leg padding

🟨 Tape/cut body pattern

🟨 Sew all body pieces

🟨 Final touches/cleanup
NEXT PROJECT
Contact me first to discuss your money offer!

Starting bids are listed⤵

Artistic Lib Head-$2700

Custom Head-$3000

Custom Partial-$4600

Custom Fullsuit-$8000

Storm Dragon Adopt-$12K
About HNC
Greetings! My name is Nikki a.k.a. Zetta (she/her) and this is my fursuit craft website! My artistic origins began with illustration, character concept design, sewing, and 2D animation as self-taught hobbies, and it's never stopped bringing me joy and purpose in life!
My art style is heavily inspired by anime, eastern cultures, Disney, music, and everything sci-fi/fantasy. I stumbled across the furry fandom in 2012 and became fascinated with the artistic aspects of character performance and fursuit design. Since then, I've been honing my sewing skills further so I can offer my own unique crafts to the furry community!
I open a commission slot about every 2-4 months, and take money offers for them on my Dealers Den auction page. Commission slots are for fursuits, fursuit parts, and (soon) 2D animated character art. Click here to see the starting prices/bids for each commission option.
Make sure to check out my feedback page to see what previous clients shared about their experience with HyperNovaCrafts!
As for my 2D animation/art, you can find examples on my other Twitter & YouTube BTS fan accounts under the handle @PunkZetta