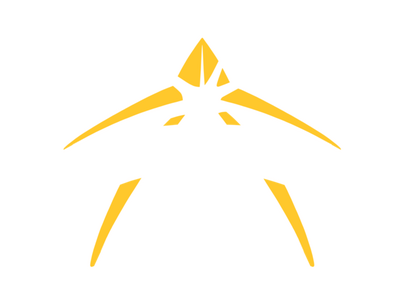 Space traveling
Fursuit Maker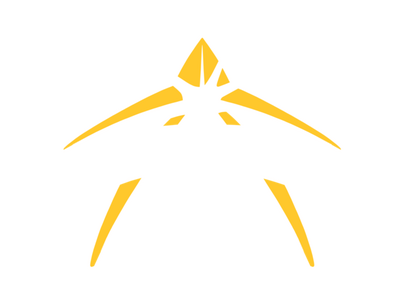 Commission
Some premade designs, prices, and dates are subject to change
CURRENT SLOT
Progress
✅️ Order fur/supplies

✅️ Shape foam head

✅️ Tape/cut pattern

✅️ Sew/Shave fur

✅️ Make mag eyelids

✅️ Style hair/mane

✅️ Sew tongue/teeth/neck

✅️ Cut hand/sleeve pattern

✅️ Sew pads/claws/liner

🟨 Build tail core

🟨 Cut/sew tail pattern

🟨 Final touches/photos
How to Commission
Commission status is CLOSED currently. When open, contact me to discuss your payment plan and character reference.

The minimum offer amounts are listed here⤵

Artistic Lib Head-$2700

Custom Head-$3000

Custom Partial-$4600

Custom Fullsuit-$8000

Tax will be added to the invoice(s) & shipping is billed to you after completion.
About HNC
Greetings! My name is Nikki (she/her) and this is my fursuit craft website! My artistic origins began with illustration, character design, sewing, and 2D animation as self-taught hobbies, and it's never stopped bringing me joy and purpose in life!
My art style is heavily inspired by anime, eastern cultures, Disney, music, and everything sci-fi/fantasy. I stumbled across the furry fandom in 2012 and became fascinated with the artistic aspects of character performance and fursuit design. Since then, I've been honing my sewing skills further so I can offer my own unique style of crafts to the furry community.
I consider this my part-time job, and take on new commissions about every 3-5 months. I accept money offers for my commission slots and sell premade items through my Dealers Den store page. Currently, commission slots are only for fursuits and fursuit parts. Click here to see my starting rates for each commission option.
Make sure to check out my feedback page to see what previous clients shared about their experience with HyperNovaCrafts!